🖨 Fine Art Print •STREAM•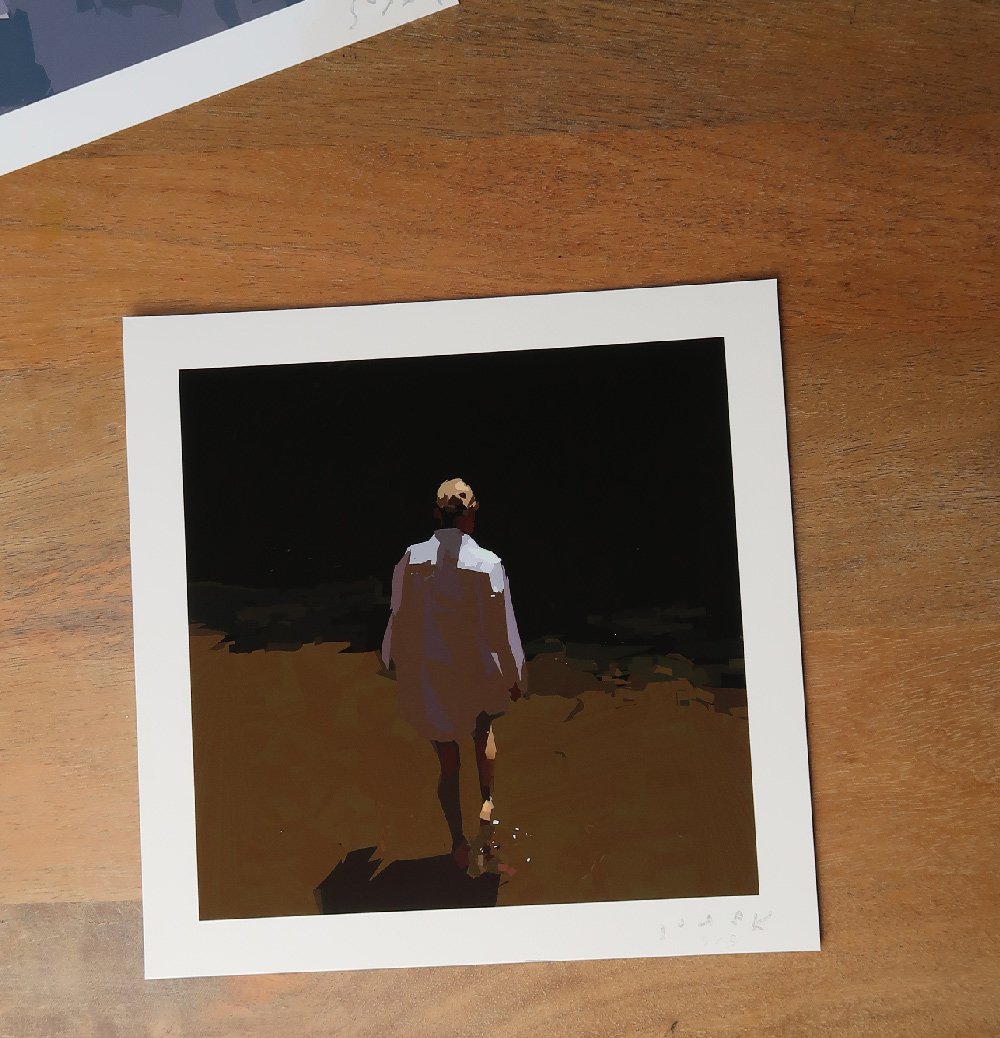 From an ongoing series of illustrations that explore the city as a place where machines and humans live together in large industrial structures. The illustrations draw inspiration from internet culture, society, fashion and technology and were painted on the computer in a style that is decidedly digital.
--
• pigment print
• 24 x 24 cm
• beautiful Hahnemühle photo rag paper
• numbered and signed by the artist (me)
• very limited edition with only 5 pieces of each motive
• color may deviate slightly from what is shown on your screen
--
Price includes shipping and packaging which means you are getting a slightly better deal if you live far away from Germany. And if you are living closer to or even inside of Germany, you are subsidizing the higher cost of shipping for those ordering from further away, which is wonderful from you. Thank you for that!
This painting is also available as a downloadable file for you to print yourself:
https://shop.metagrundierung.com/product/printable-painting-stream